Welcome
The COVID-19 outbreak will be recorded in history as a turning point in which Korea and the world experienced great shocks and changes in all aspects of daily life and social structures and institutions. In this historic moment, the Center for Transnational Migration and Social Inclusion wants to start anew.
A microscopic virus is disrupting the daily lives of people around the world, hastening the emergence of a new normal, a new normal society. The Center pays attention to the fact that care has become the most important aspect to sustain our lives in the midst of this vortex of change.
Caring is a major act and relationship that connects humans with each other. A different position arises between the person receiving it and the person providing it through care. However, gender inequality has arisen at this point, as women have been largely responsible for caring so far. Considering that caring is an essential element of any human society, it can be seen that the problem of care lies at the bottom of the global gender inequality, including the care work of migrant women. Caring is a valuable act that supports our lives so that our normal daily lives are possible. Until now, we have only been unaware of this truth.
This center has established itself as an institution that discovers, explores, and visualizes areas that have been the source of various abnormal phenomena and problems in our society that have not been seen or paid attention to, and furthermore, makes meaningful changes and practices. We look forward to joining you on this journey with great affection.

As such, care labor is core part of society yet it has been hidden behind doors up until now. Our center aims to reveal the hidden and unbalanced side of care labor, which in itself is the basis for many major problems within our society, and provide realistic change through research and development. We ask for your support and interest on our pathway to create such a society.
Ki-Soo EUN
Director, Center for Transnational Migration and Social Inclusion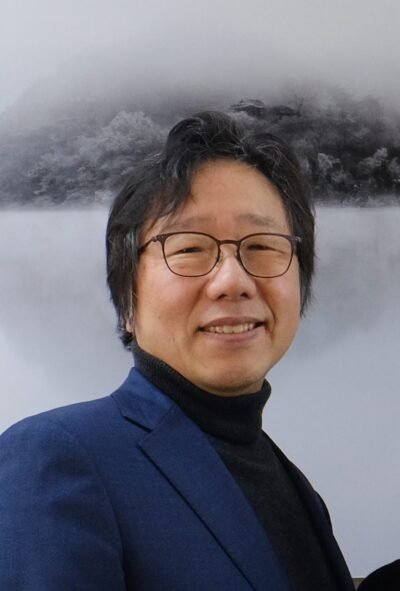 The Center for Transnational Migration and Social Inclusion aims to build an inclusive society in the belief that no person should be discriminated based on their social identities.
We look to develop recommendations for social and policy change based on empirical data on gender, migration, care, and social inequality.
As a practical research institute, we aim to lead a just change where inclusion becomes common sense through cooperation with academia, the field, civil society, the government, and leading international organizations.
LEAVE US YOUR INQUIRY
Seoul National University Graduate School of International Studies Bldg. 140 Rm. 307, 1 Gwanak-ro, Gwanak-gu, Seoul 08826, Korea

+82-2-880-9220
LEAVE US YOUR INQUIRY
Seoul National University Graduate School of International Studies Bldg. 140 Rm. 307, 1 Gwanak-ro, Gwanak-gu, Seoul 08826, Korea

+82-2-880-9220